Mezouzah Wood Epoxy
Regular price

Sale price

350.00 NIS
Enhance your home with the beauty of our Mezuzah crafted from olive wood and epoxy resin. This stunning piece combines the warmth and natural elegance of olive wood with the contemporary touch of epoxy resin. Each Mezuzah is meticulously handcrafted, showcasing the intricate patterns and colors created by the fusion of wood and resin. Elevate your space with our exquisite olive wood and epoxy resin Mezuzah, a symbol of tradition and artistic craftsmanship.
Share
---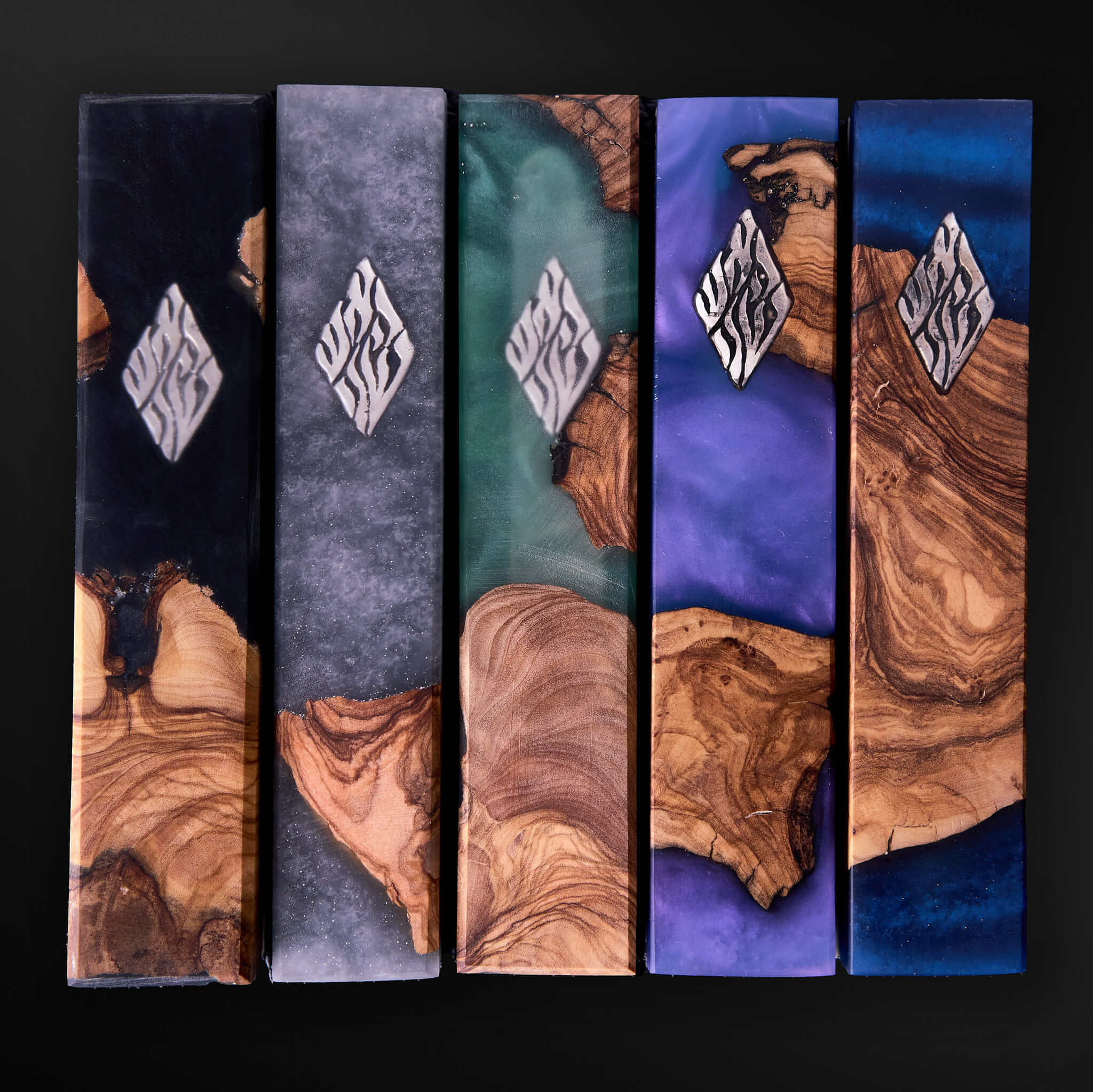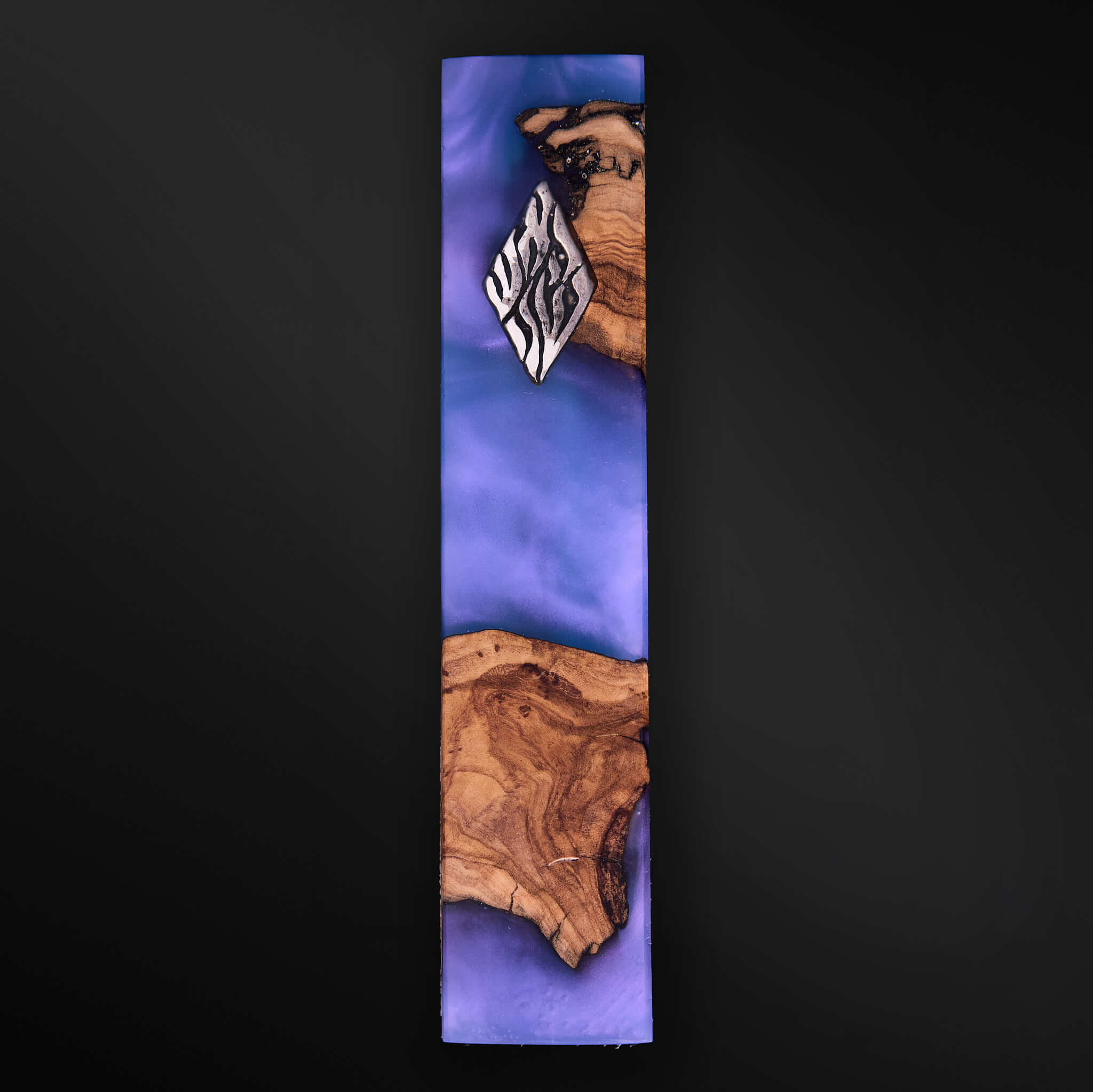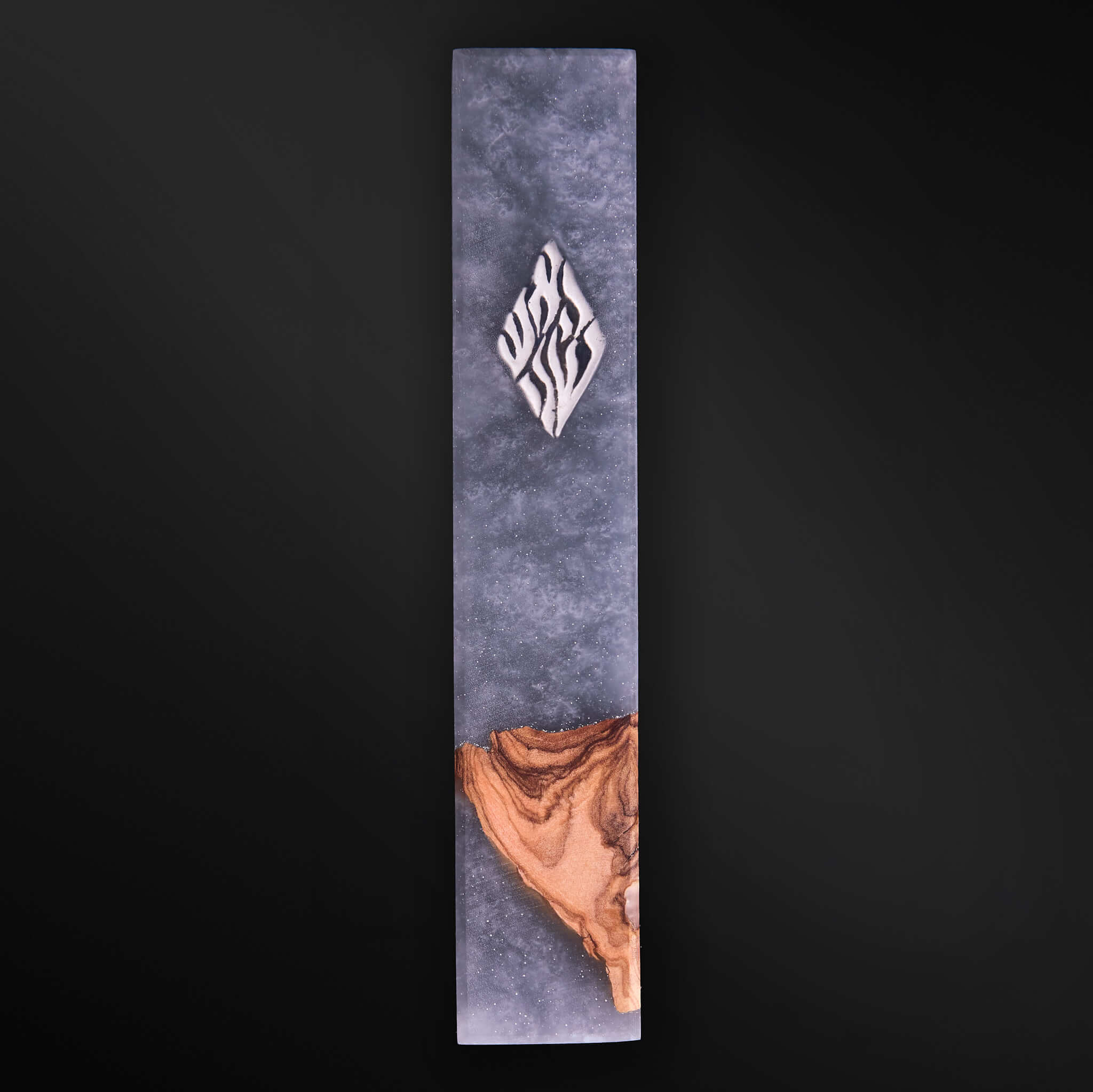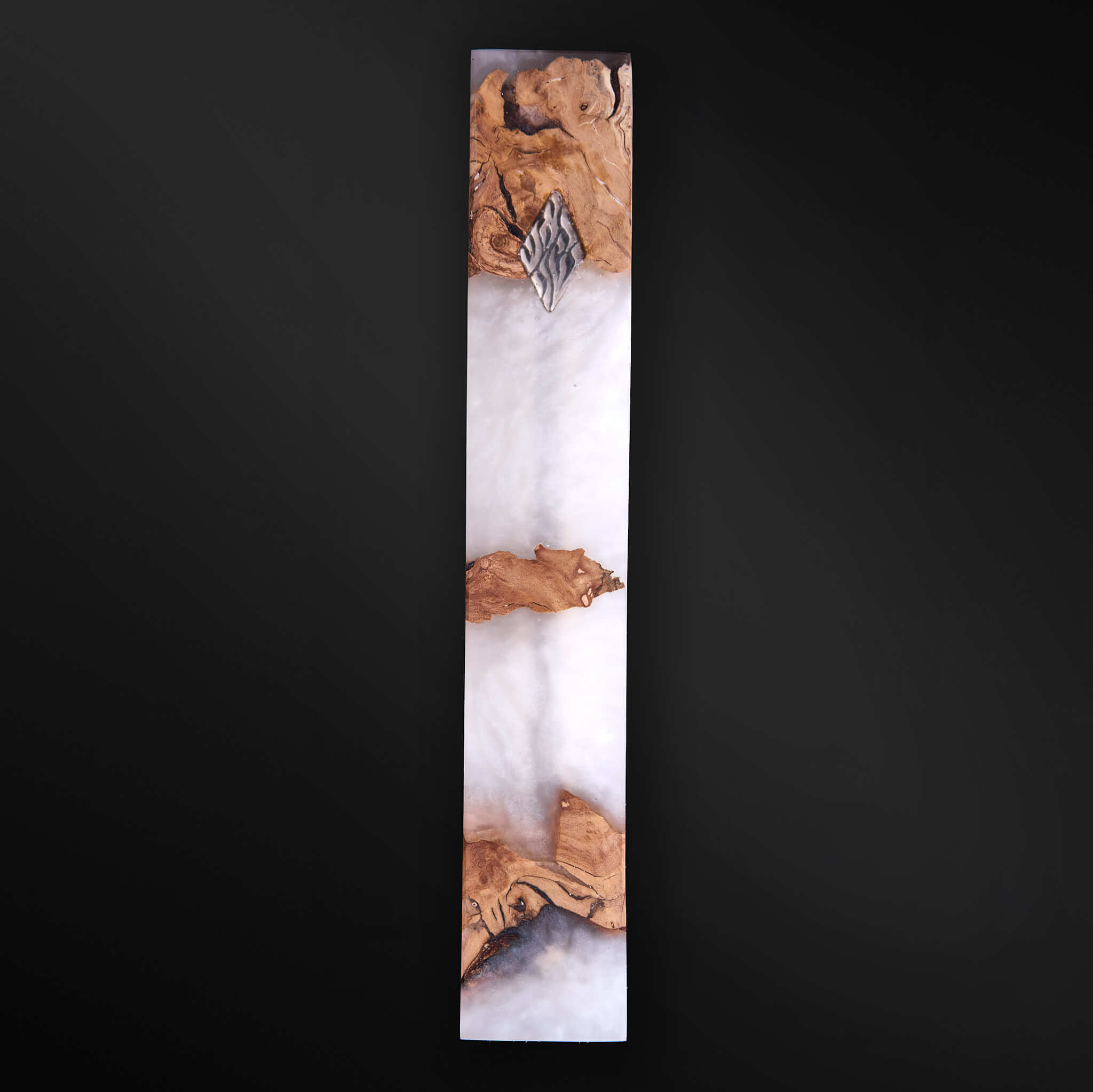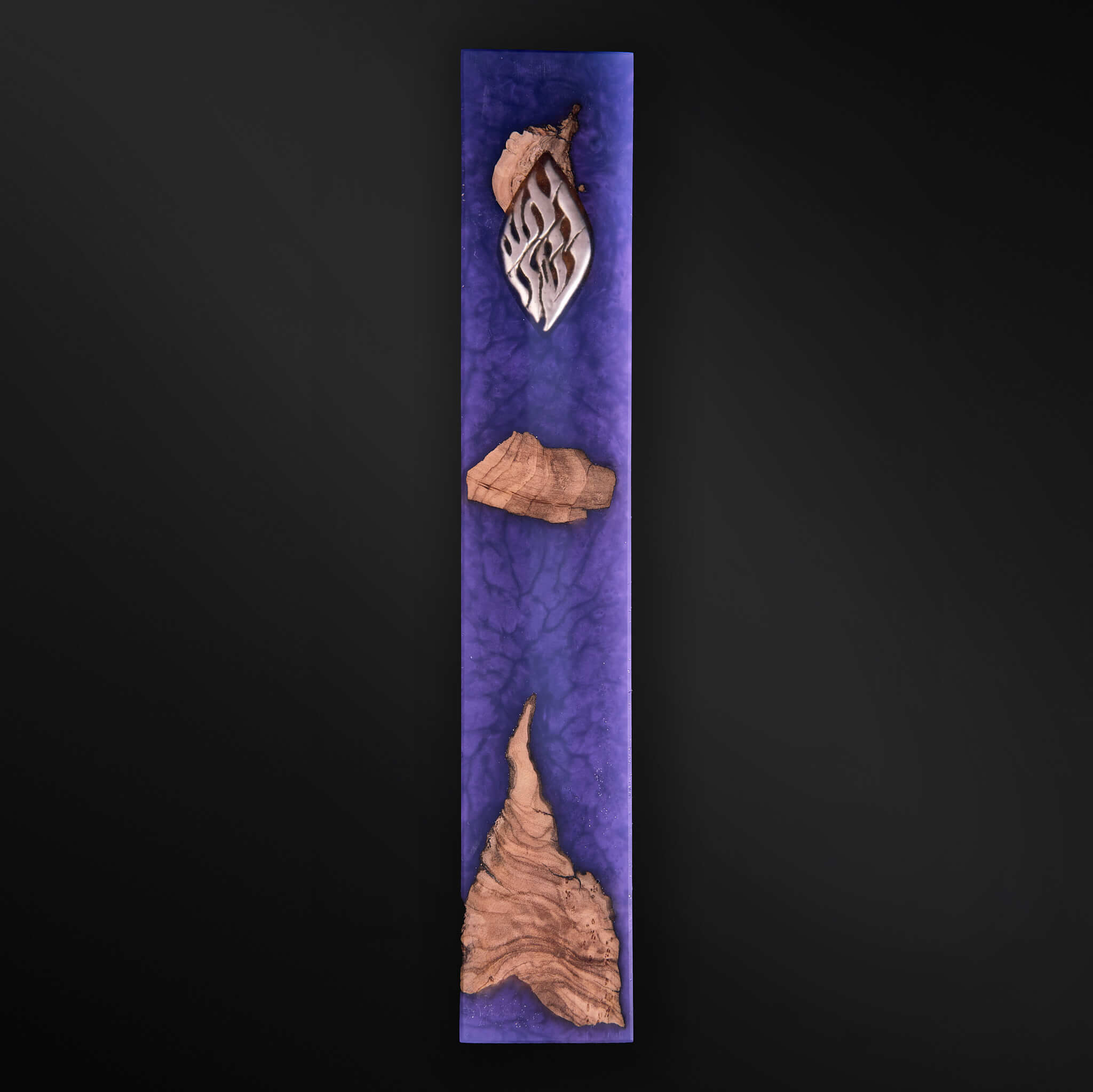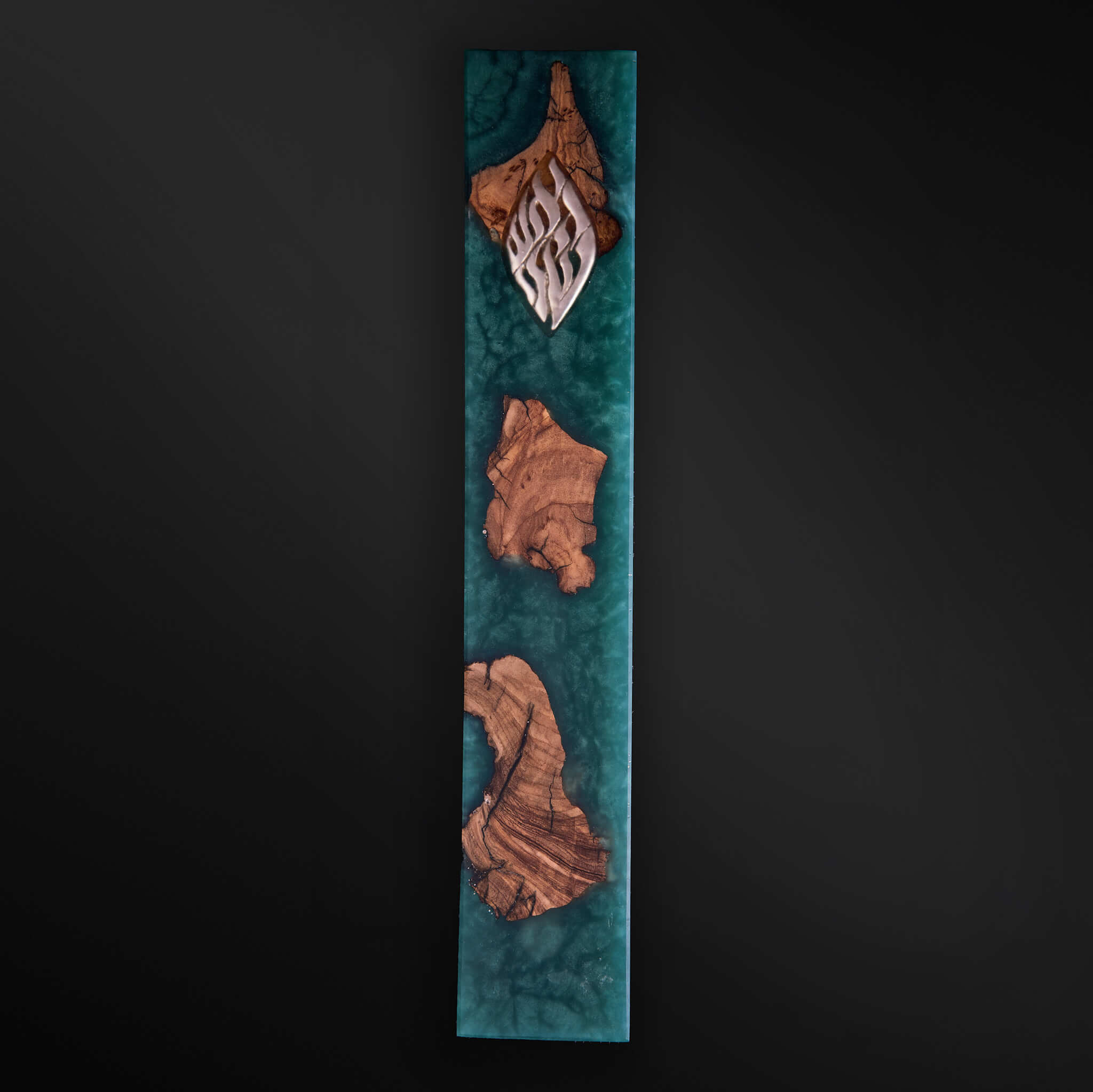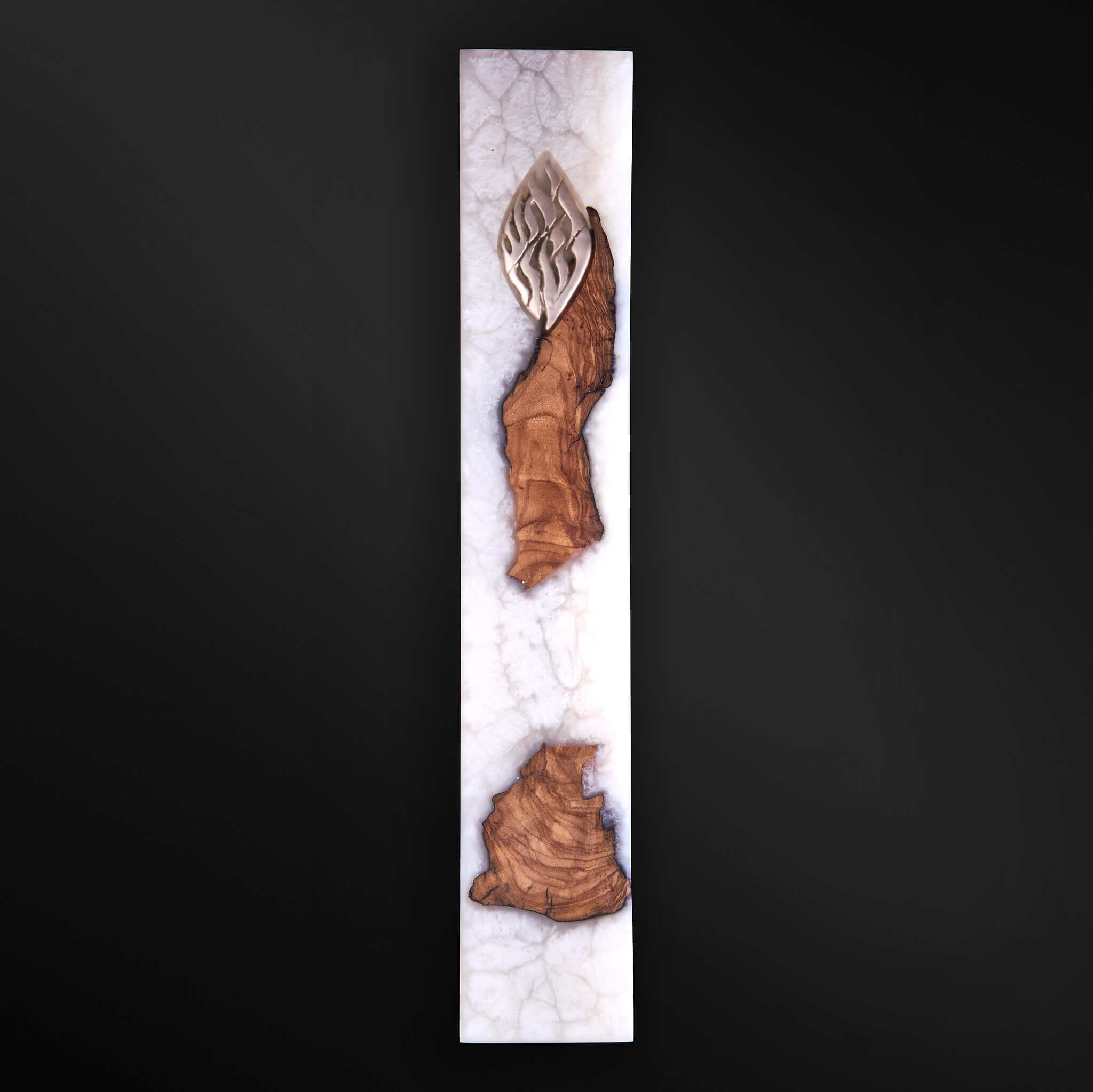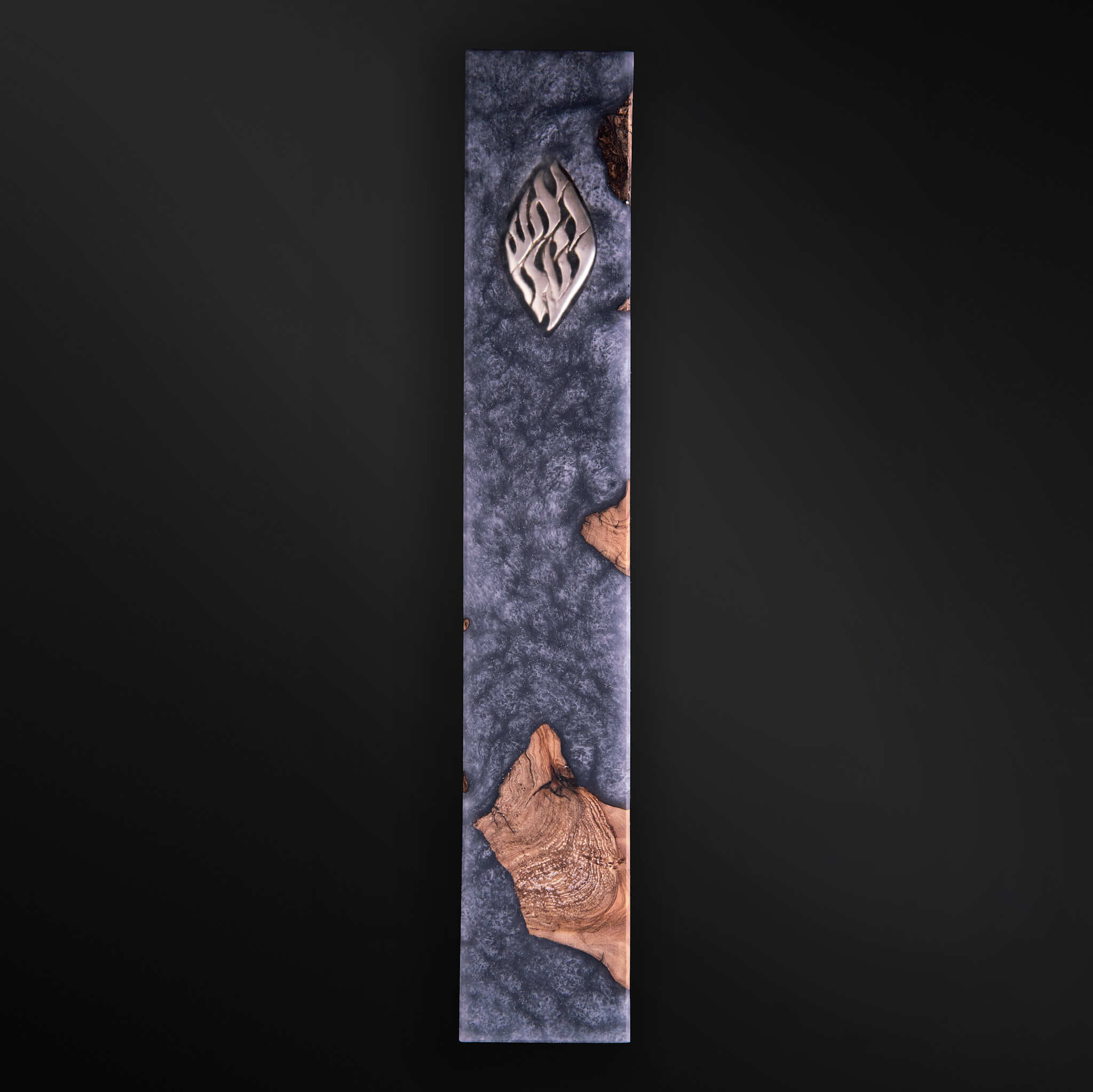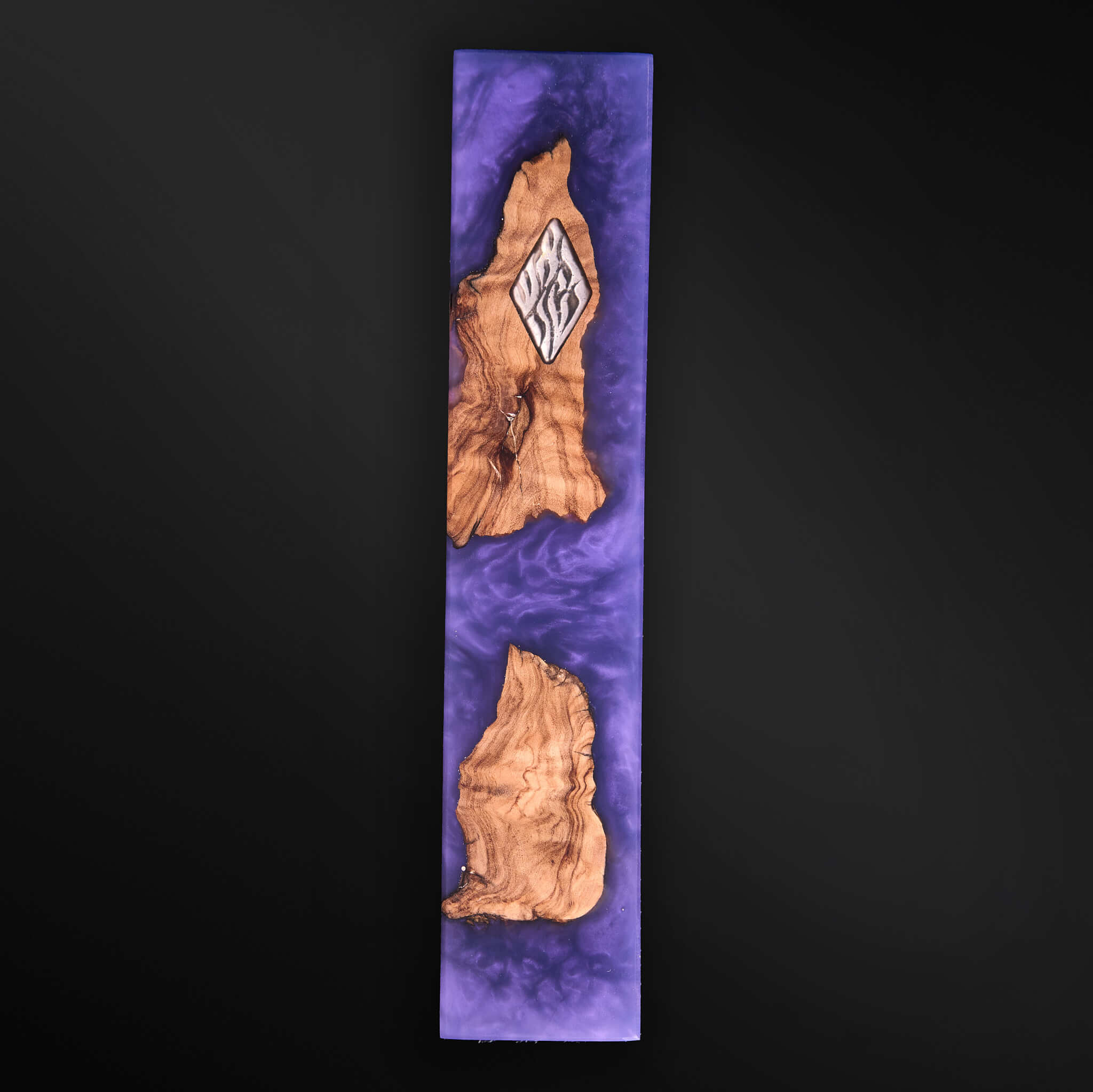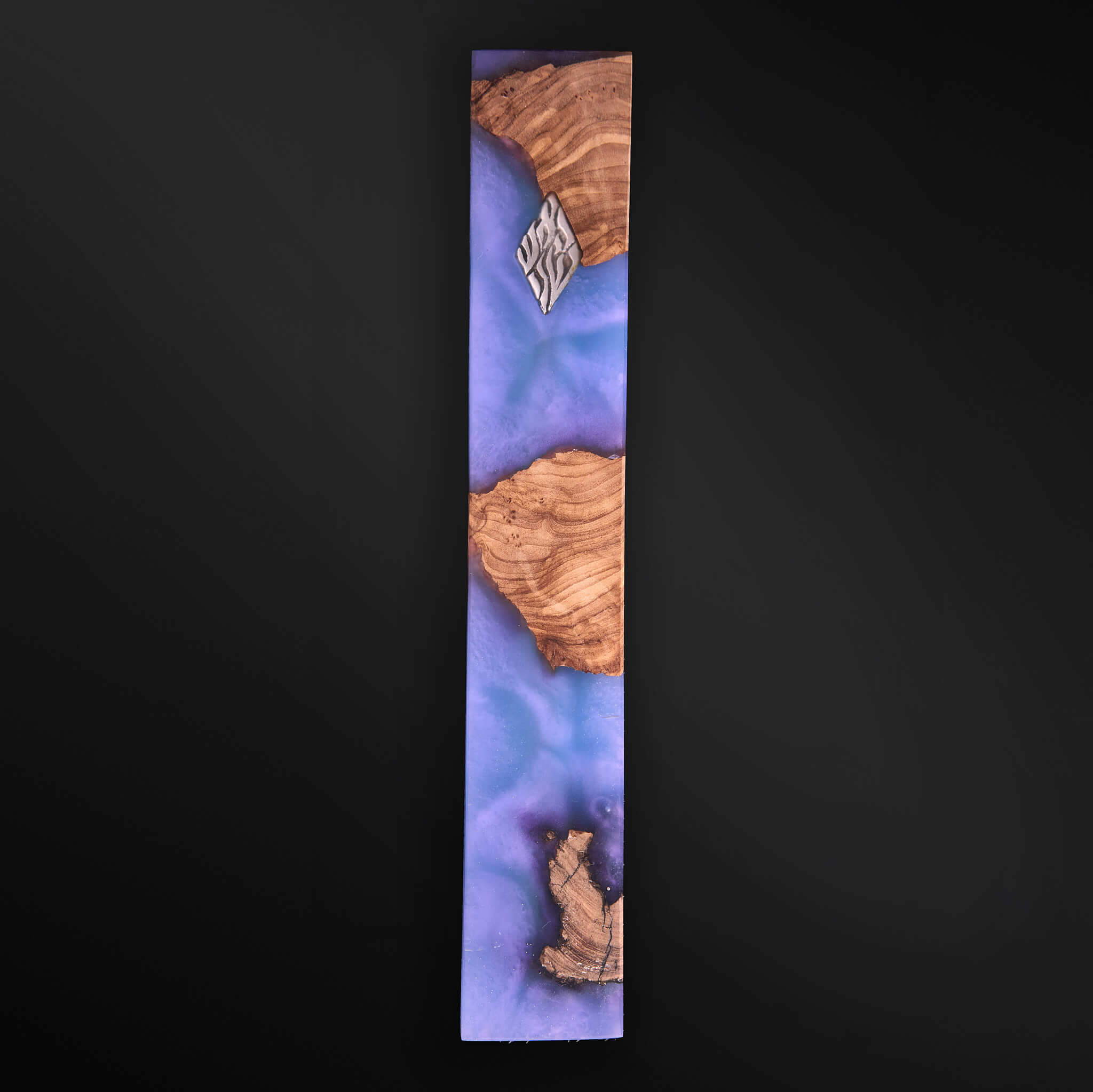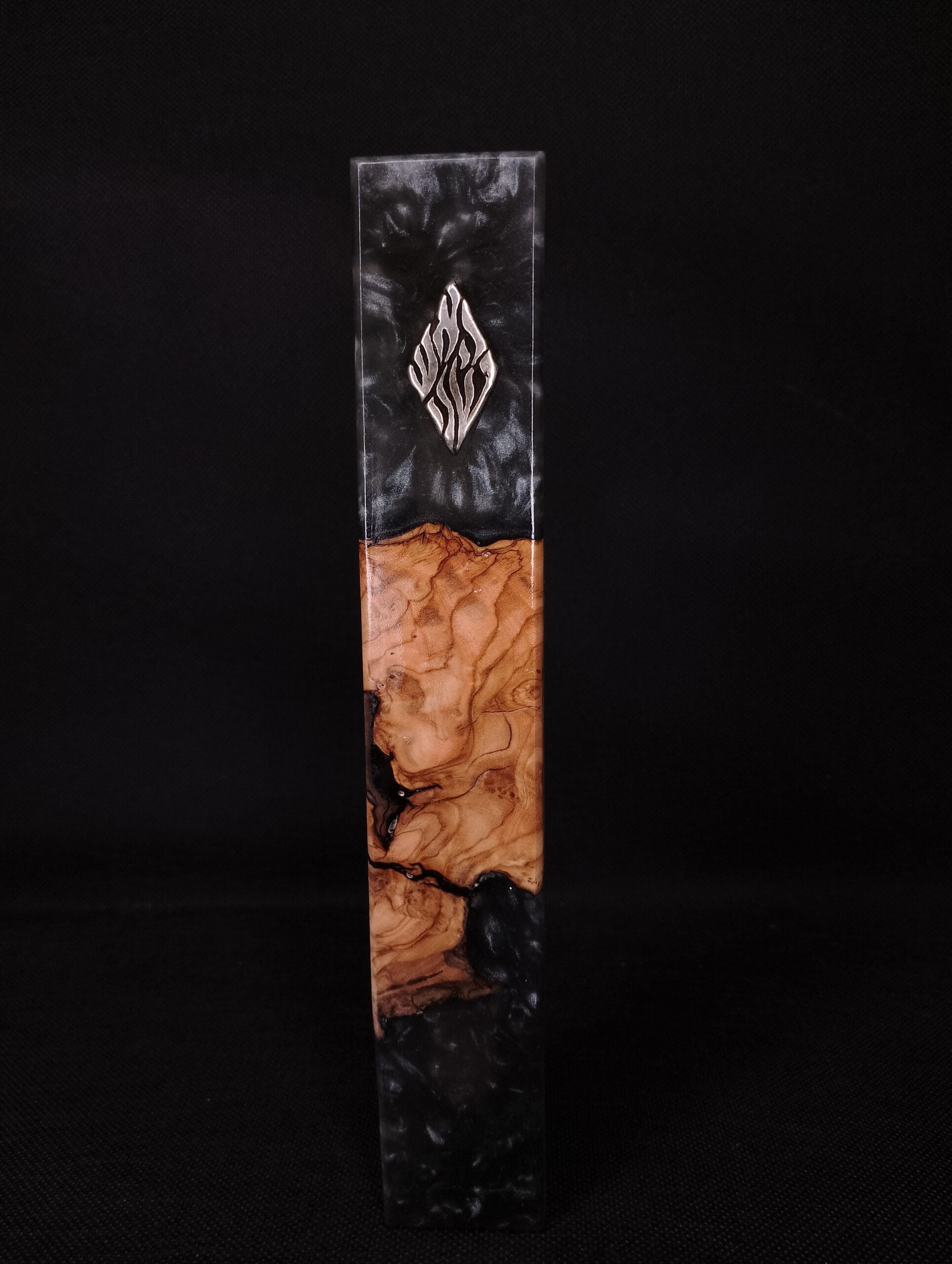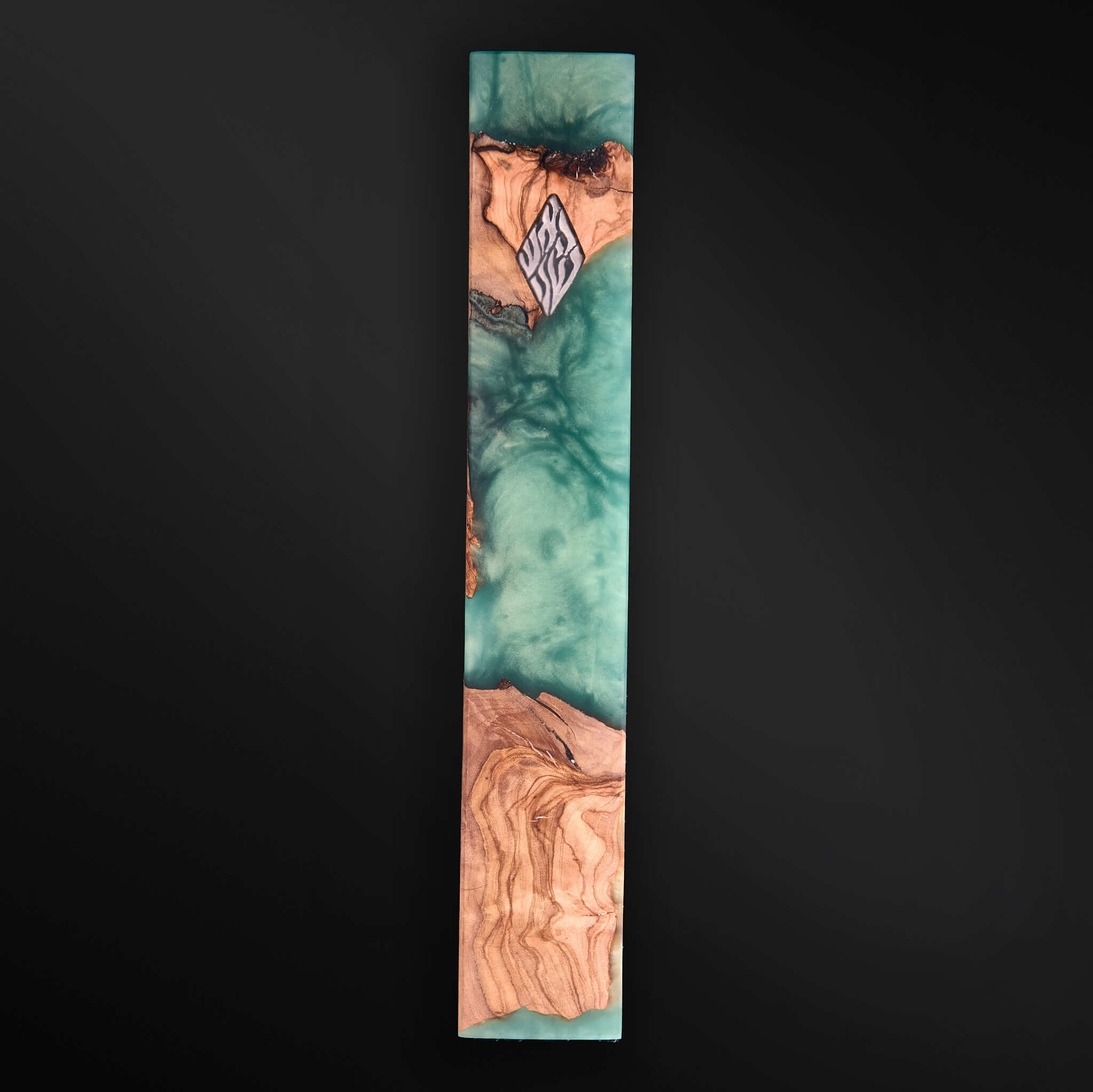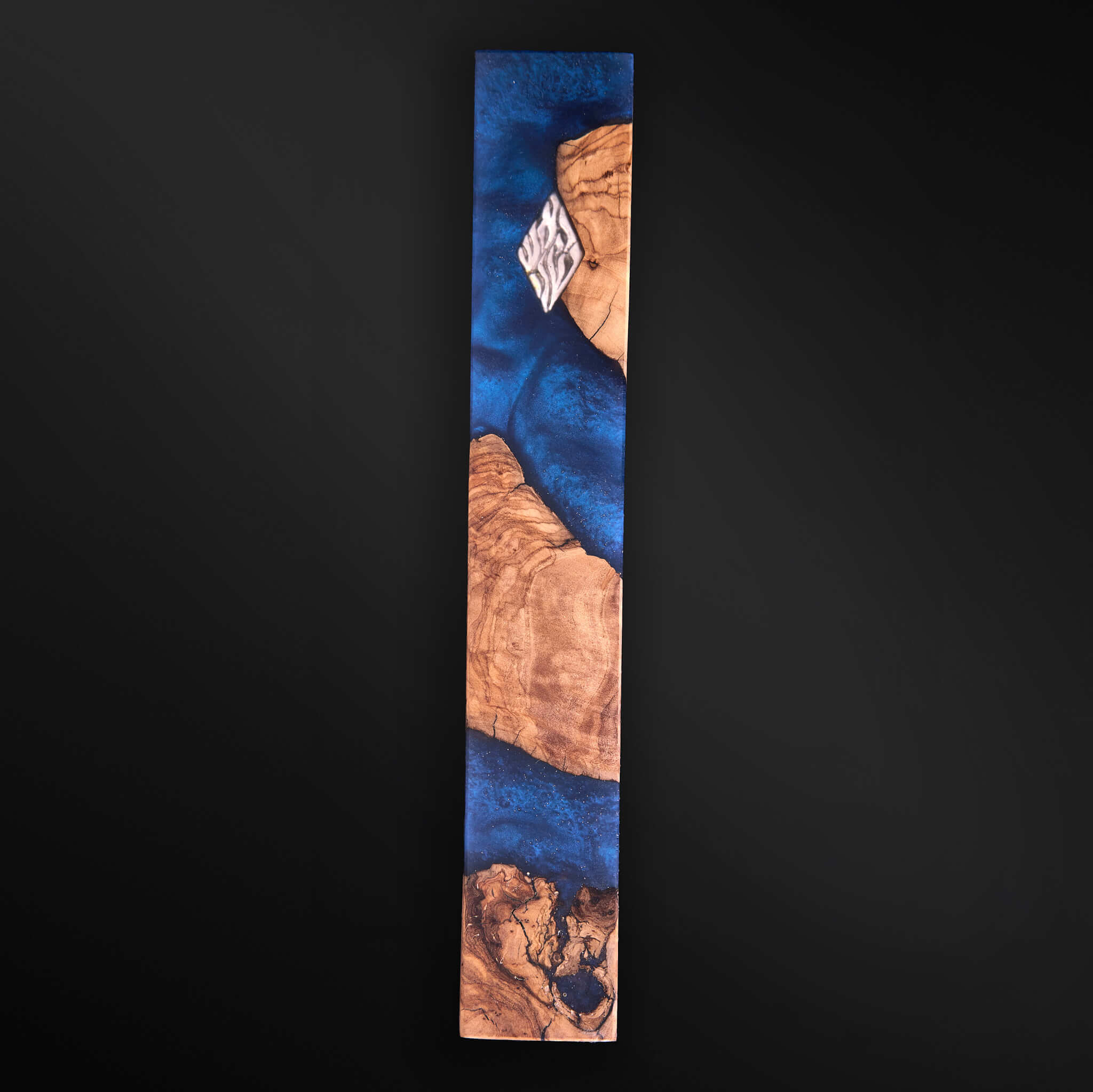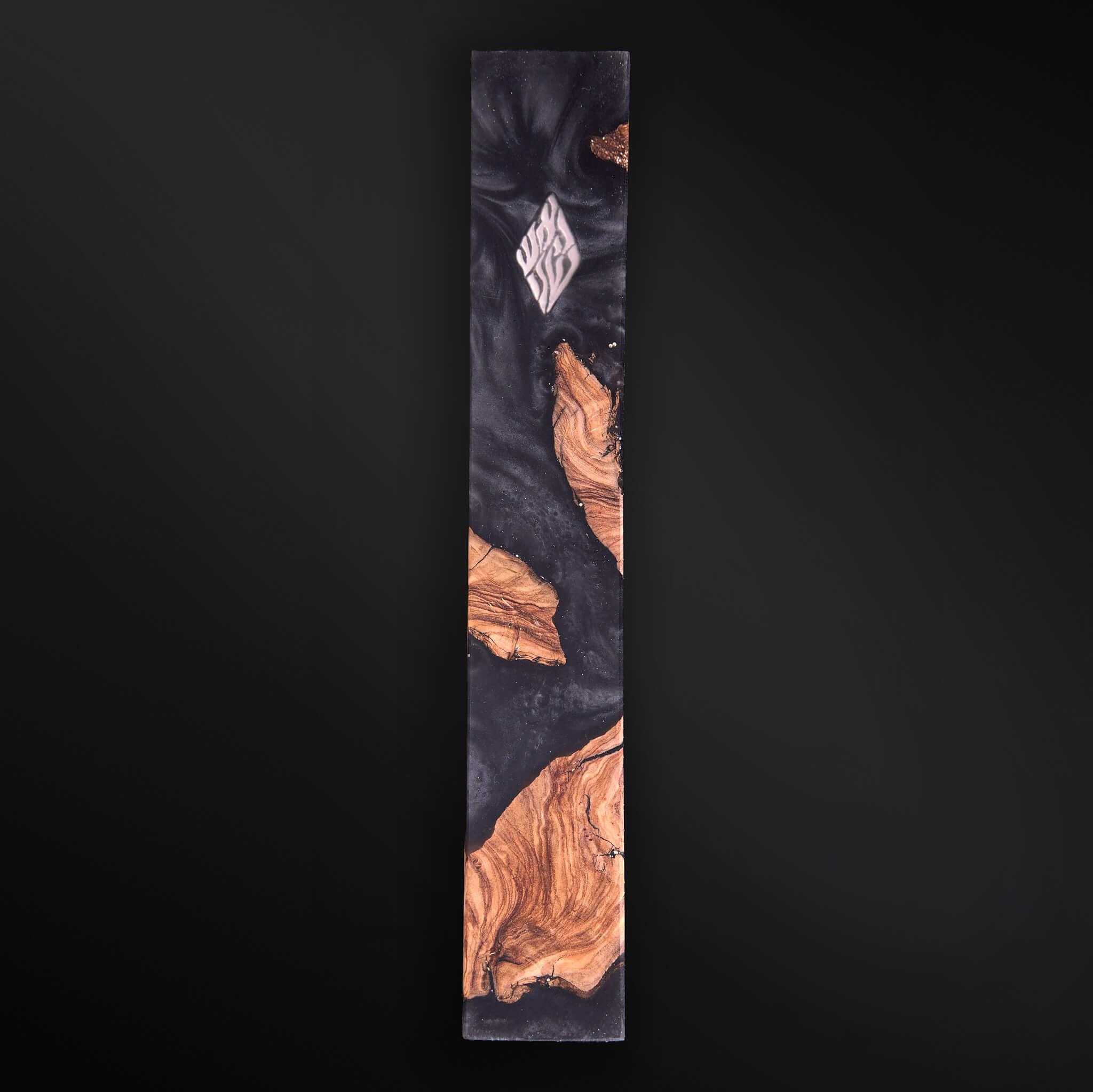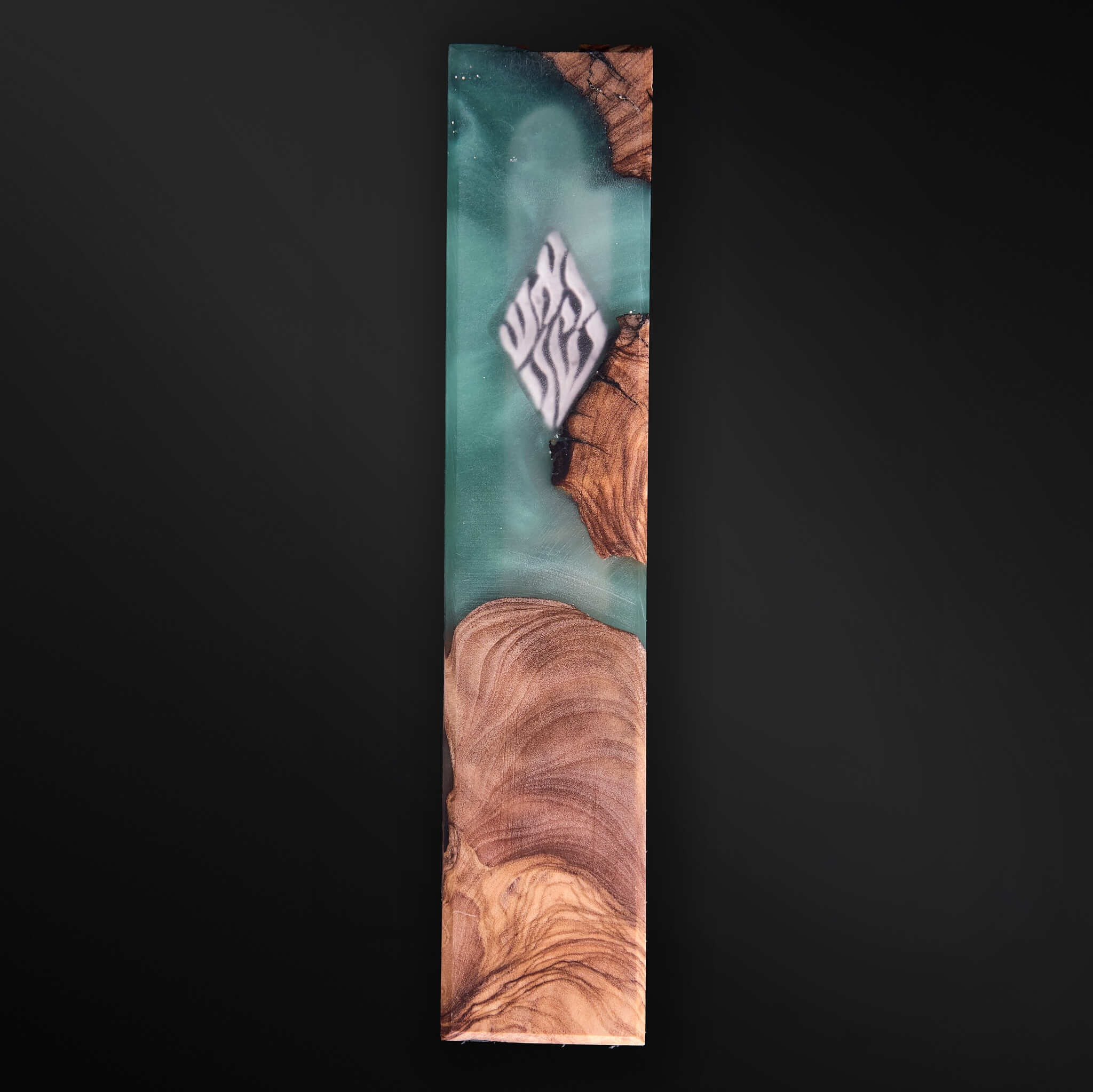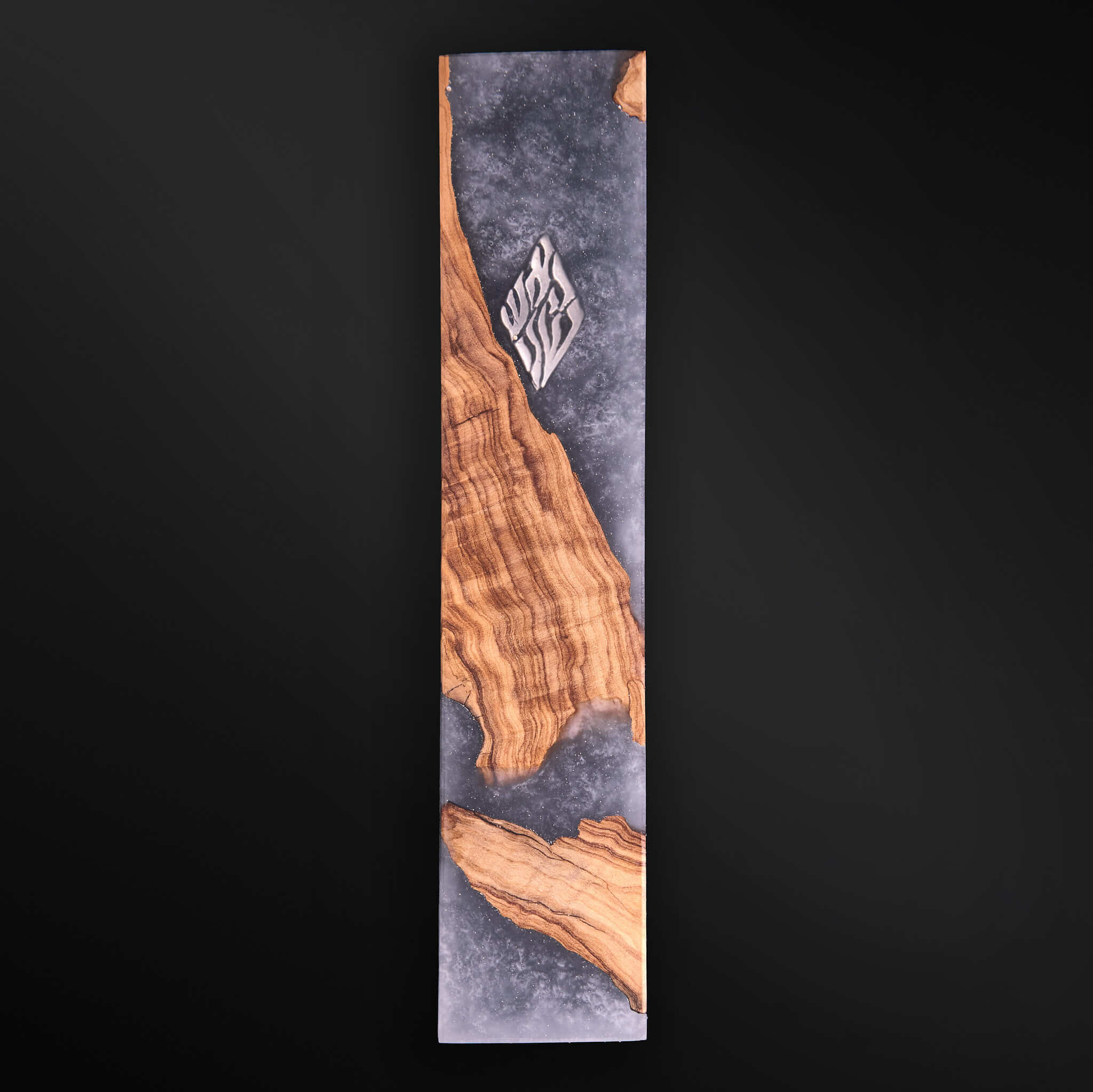 All Kameart orders are delivered in gift packaging.
Our signature packaging is inspired by our universe : elegant, minimalist and most of all very spiritual.
Issued
from sustainable, FSC-certified forests and including 40% of recycled
fibres, our boxes and shopping bags will bring you or to your loved ones
your favorite products in a stylish and delicate packaging.

Kameart has always made outstanding customer service an important
priority. Kameart Customer Service team is ready to answer any
questions you may have with expert guidance, from choosing a piece of
iconic jewelry or any other product to finding the perfect gift. We
can't wait to heard from you !