"Every product I create is the result of my vital energy and overwhelming passion. I put my heart into it to offer creations that captivate and inspire."
Collection Tallit & Tzitzit
Experience the elegance and authenticity of our Woolen Tallit Collection, where each prayer shawl is meticulously crafted to enhance your spiritual journey with its timeless beauty.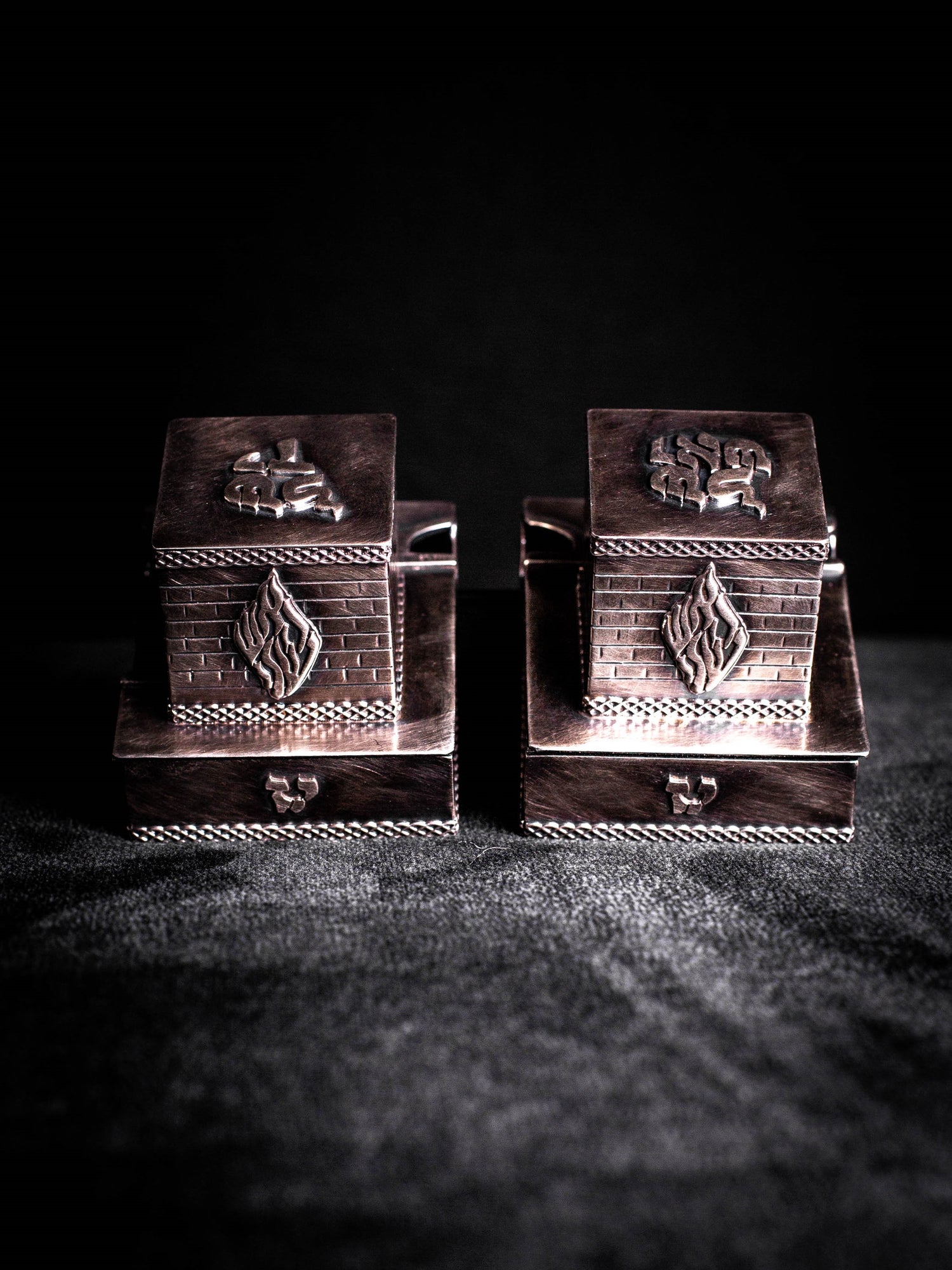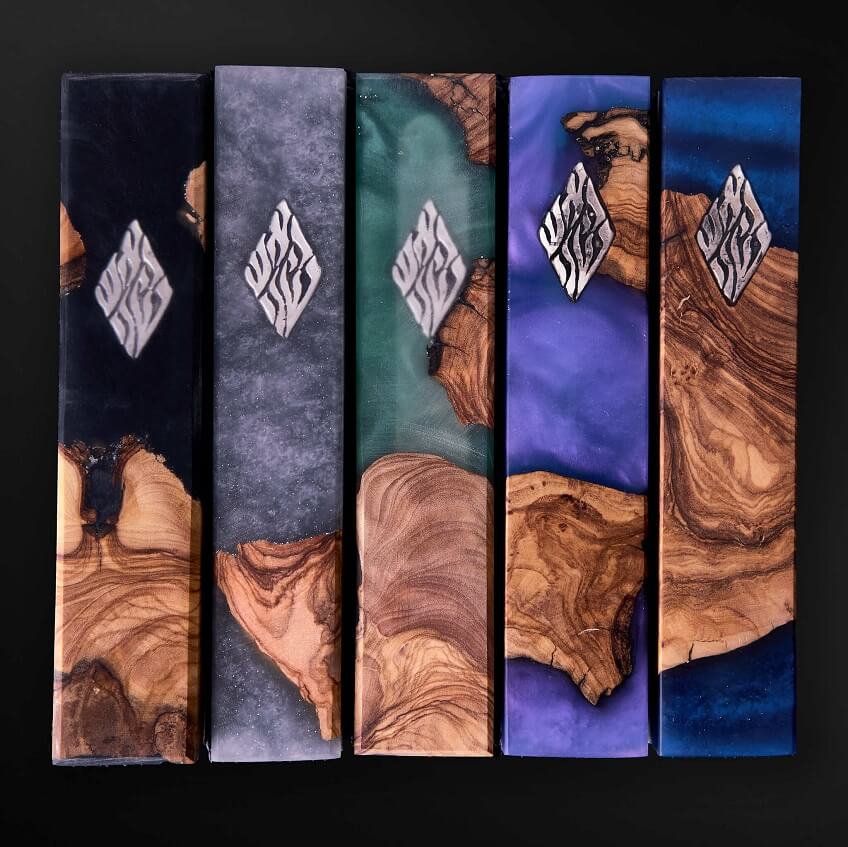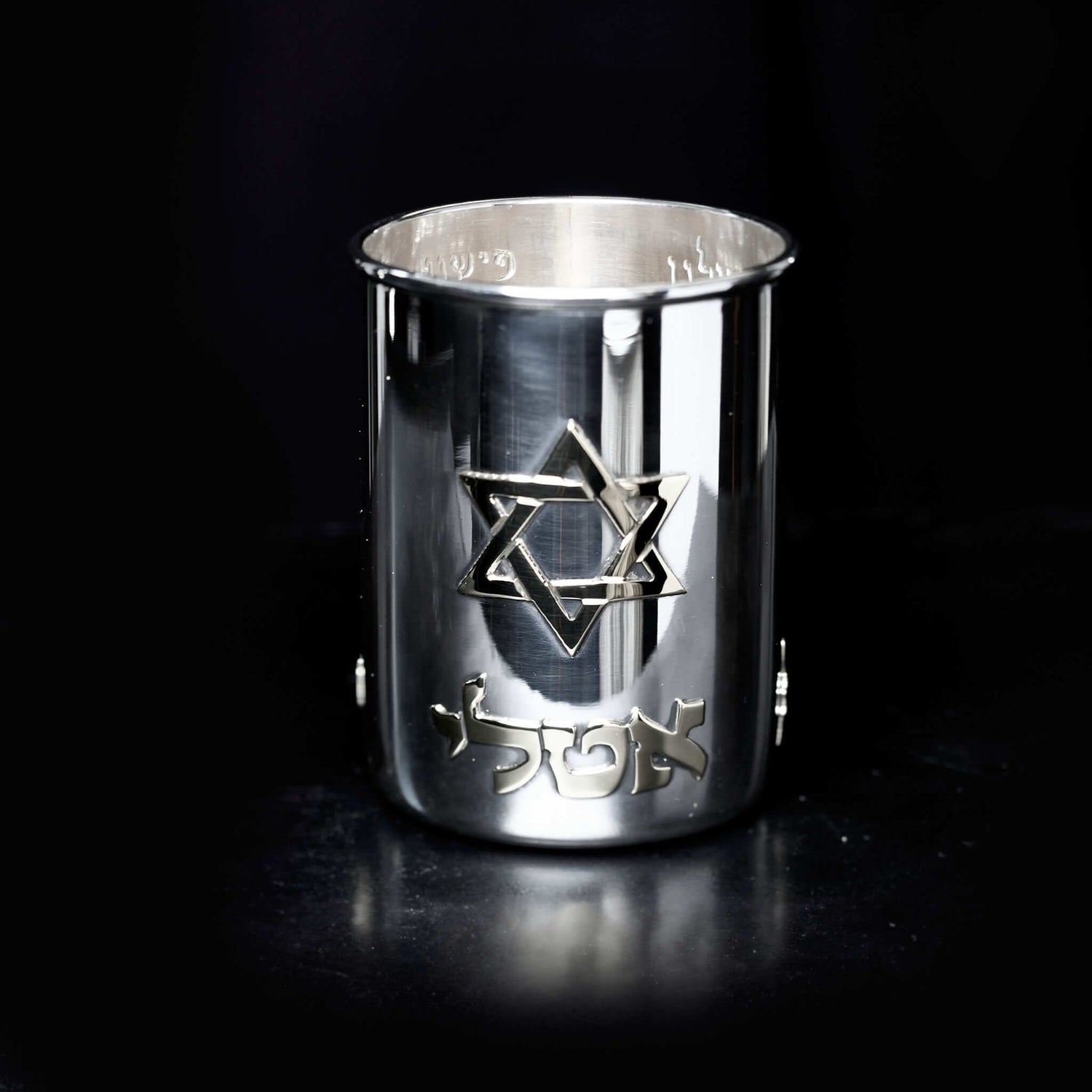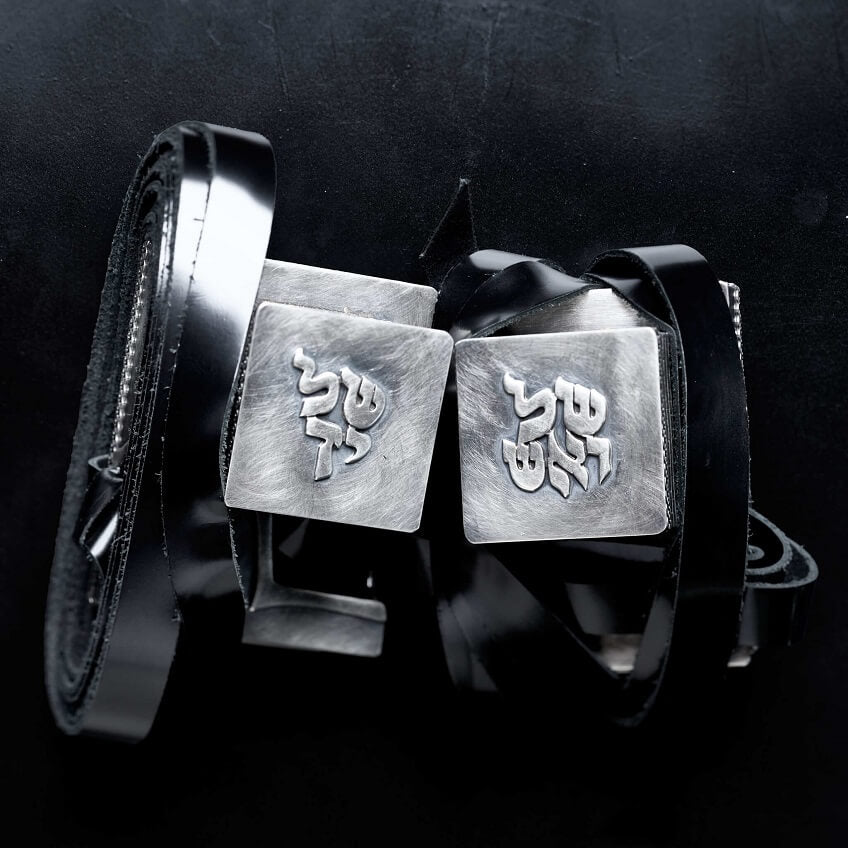 JUDAICART BY KAMEART
"Judaicart by Kameart offers a unique and authentic collection of Jewish-inspired products. Each piece is crafted with care and imbued with a deep sense of cultural heritage, making it the perfect choice for anyone looking to celebrate and embrace Jewish traditions in their daily lives."
Accessories & JUDAICA